Blog Post
3 Minute Read
---
Anil Chitkara
Founder, Chief Growth Officer
See Bio
---
---
---
I spent the last month traveling from East to West Coast of the U.S., meeting with security professionals and venue operators to discuss their perspectives on threats to their people and facilities. I met with people representing a wide range of venues including hospitals, casinos, entertainment venues, banks, office buildings, religious institutions, and professional sports teams. The discussions were illuminating.

The primary perceived threat is someone using a firearm to perpetrate a mass shooting. Given the prevalence of active shooters in the U.S., this concern is not surprising. There have been 2,040 mass shootings since Sandy Hook, according to Vox Gun Stats. The locations of these shootings are difficult to predict – they can happen anywhere. In the past 14 days alone, the news was filled with stories about the shootings at the Chabad of Poway in California, UNC Charlotte in North Carolina, and STEM School Highlands Ranch in Colorado.
The security community is well aware of the problem. Millions of dollars have been spent implementing "right of bang" detection solutions. Once the gunshots begin, what are the measures to minimize casualties, neutralize the threat, and tend to the injured? Automated door locks, bulletproof windows, and run/hide/fight drills are among the typical "right of bang" solutions. This week I got an email solicitation for a backpack with an NIJ Level III-A bulletproof protective panel. Nothing against the National Institute of Justice, but I don't want to look for their certification when buying school supplies. The refrain I hear again and again is that there has to be a better solution.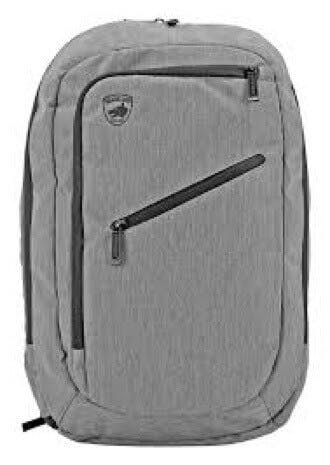 We need to invest in "left of bang" solutions to prevent the bullets from flying in the first place. As I discussed this with security professionals, it was clear that the current solutions simply don't work for most visitor-focused venues. Walk-through metal detectors are very good at detecting metal. They detect not only guns and knives, but belt buckles, keys, coins, and cell phones as well. Unfortunately, most venues are not at all interested detecting people's phones and belt buckles. Metal detection of such small, innocuous nuisance items slows down the process and impedes both flow and visitor experience.
What I heard loud and clear was that the majority of venues do not want traditional checkpoints. No white bowls. No guards with latex gloves. No long lines. They recognize that the vast majority of people who are coming to their facilities are coming to work, play, pray, eat, sleep, or visit. They pose no threat to the venue or others inside. Security teams know there are only a select few who may pose a threat; these are the small number of visitors at whom venue operators want to take a "closer look." And therein lies the dilemma: how do you treat the vast majority of visitors as the non-threatening people they are while pulling out those very few for additional scrutiny?
Much progress has been made in the world of sensors and software. As evidenced by our cell phones, sensors have become smaller, faster, better, and cheaper. Software has greatly improved to capture, move, and process massive amounts of data. Machine learning and artificial intelligence have allowed us to gain meaningful insights from data quickly and with relatively high precision. How can we leverage these technological advances to improve security?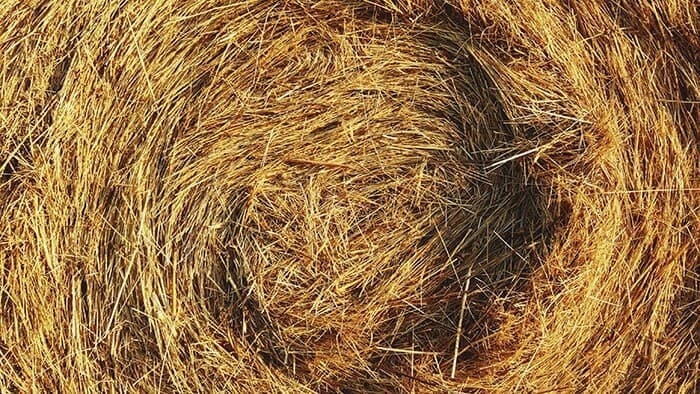 The security professionals with whom I met are looking for security technology that allows people to easily go about their normal pace of life, while identifying those few individuals for a closer look. CCTV cameras can help with this approach but they are primarily focused as right of bang solutions. For the past three years, we've been working with organizations to deploy solutions that detect potential threats without impeding the flow of people entering a venue. In the past 18 months alone, ten million people have passed through our security systems; of these, a small fraction have been identified as carrying a concealed threat.
Anil Chitkara
Founder, Chief Growth Officer
Anil Chitkara is a member of the Evolv Technology Executive Leadership Team, where he serves as Chief Growth Officer. Anil co-founded the company along with Mike Ellenbogen in August 2013, having met previously at General Catalyst. His impressive background includes executive positions at Oco, Inc, PTC, and Accenture. Anil served as an Executive-in-Residence for General Catalyst, where he developed market entry and revenue growth strategies prior to founding Evolv Technology. He has proven expertise in the development of analytic business cloud applications, product marketing, and business strategy. Anil holds a Bachelor of Science from Boston University, as well as an MBA from The Tuck School of Business at Dartmouth.
See Bio