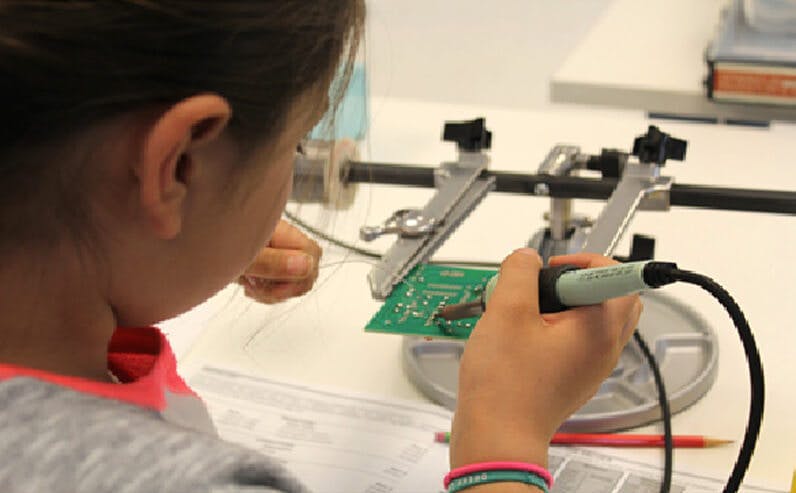 Evolv's Waltham-based headquarters were transformed into a classroom recently when we hosted a day-long event for Take Our Daughters and Sons to Work Day. Our office was abuzz with activity as children tried their hands at a variety of activities, which included soldering, writing and giving presentations, and using calipers to measure mechanical parts as fine as the width of a human hair. By the end of the day, participants had, among other things, built their own solder kits, come up with a business idea, learned to interpret CAD drawings, and seen how an oscilloscope helps our electrical engineers perform their work.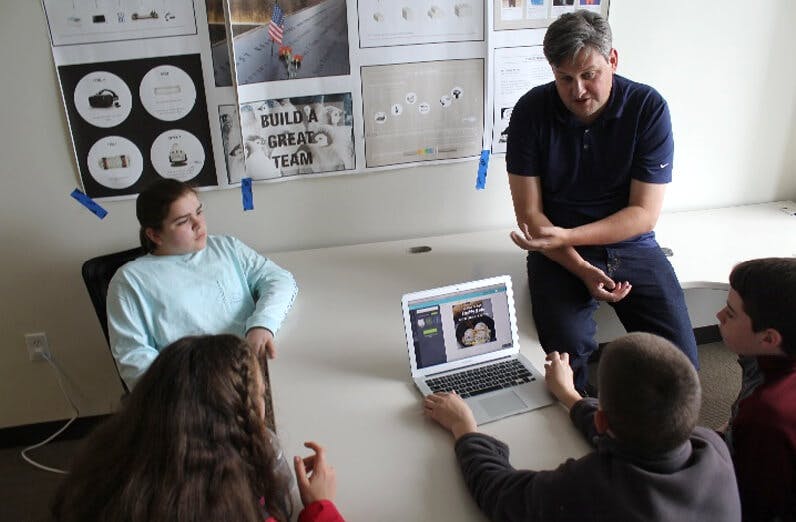 In the nearly four years since our founding, Evolv's team of engineers, designers, and thought leaders has been laser-focused on our mission of keeping the world safe. We are incredibly passionate about why we do what we do. On April 27th, we got a chance to show our passion for how we do what we do. Faces lit up as our electrical engineers described and showed the tools they use to do their jobs, and as our software engineers helped kids re-program our Edge machines to display a "Despicable Me" minion rather than the usual blue shield. Whether it was teaching about quality while challenging the kids to find all the bugs on a UI screen, engaging the kids with a game in which they attempted to outsmart the AI system, or helping them devise and "launch" an idea for a new business, Evolv's team members rose to the challenging of teaching kids about the various tools we use on a daily basis.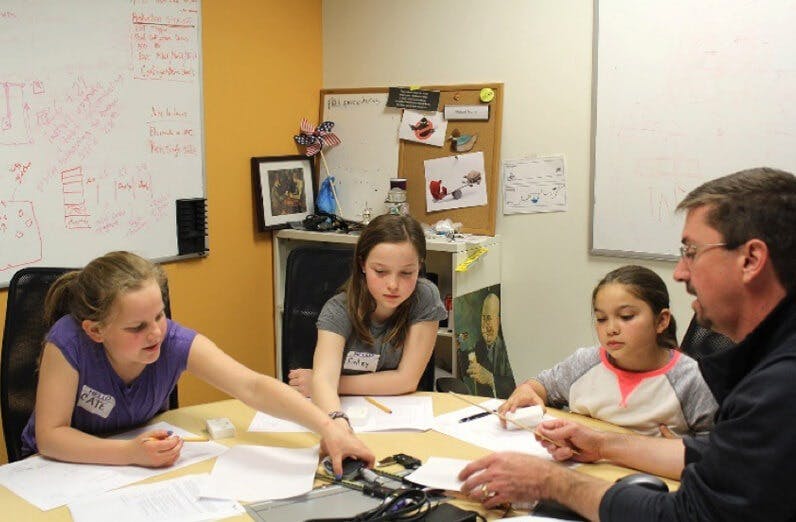 We are serious about our work, and taking time out of our already tight manufacturing, design and sales schedule to work with kids had not been a top priority for any of Evolv's employees. Yet when the idea was proposed, our team members jumped at the chance to spend a day working with children. People stopped in the hall to talk about ideas they had for kids' activities, or to ask a question for how we envisioned the day running. Not only were our employees excited to bring their own children into the office for a day, but everyone was enthusiastic about showing off their own work. We held a couple of meetings to plan the event, but really, the day planned itself – everyone seemed to have an idea for an activity they could run, and we gave our team carte blanche to design something they thought kids would find interesting.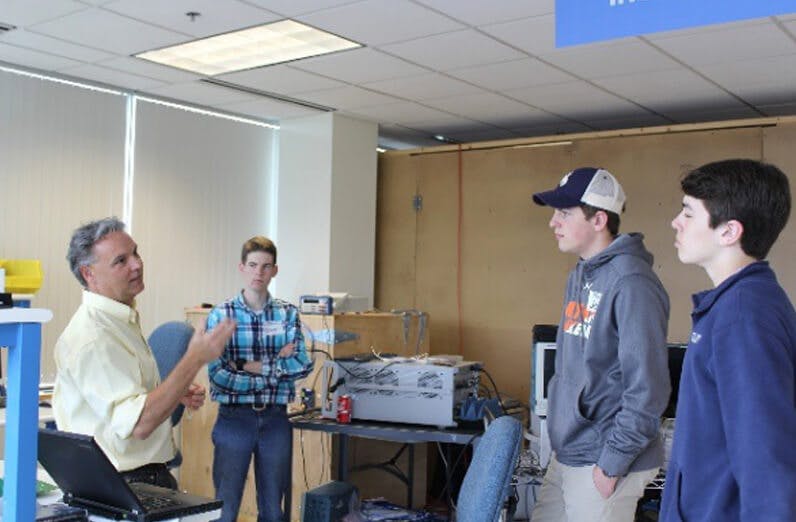 In the end, Evolv's Take Our Daughters and Sons to Work Day was a huge success. The kids had fun, and so did we. One of the children asked if we could run this event on a monthly basis. Likely not, given the above-mentioned deadlines, but we are already thinking about how to improve it for next year.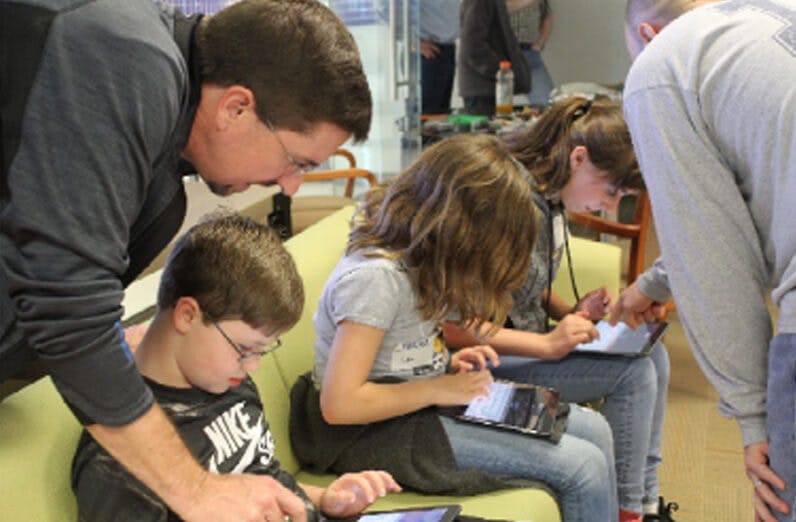 Liza Knapp
Head of People
Liza Knapp is a member of the Evolv Technology Executive Leadership Team where she serves as Head of People. Since joining Evolv in 2016, she has held a variety of senior leadership roles including Chief of Staff. Before Evolv, Liza held roles at Sapient and at J.P. Morgan, where she helped lead the firm's community relations and philanthropic services initiatives. She holds a Bachelor of Arts in Government from Dartmouth College. Liza was also President and Board member of the Wayland Public Schools Foundation for nearly a decade.
See Bio